My previous laptop stand I have selected considering comfort and fancy factors only which were such a wrong decision I can tell after using AViiQ laptop stand.
The title of this laptop stand is "World's Thinnest Portable Laptop Stand" which I realized is not just make a mouth full feel, it's the basic need of a laptop stand to preserve the portability of the laptop itself. I mean, if you are using a laptop for being beyond any limit with its portability, a stand for the laptop must align with the same attitude.
This quarter inch thin laptop stand has a length of around a foot and is so lightweight that I never had the feel of carrying some extra stuff in my laptop bag. Yes you heard it right I can carry the stand in my laptop bag and yes I care about my laptop getting scratched with the sharp edges. Thanks to the bag that comes with the laptop stand in which I can store the stand folded, keeping my other stuffs safe inside the bag.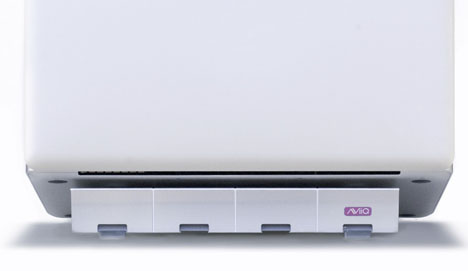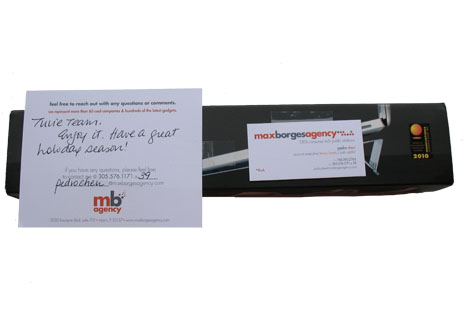 AViiQ portable laptop stand is made from a strong composite of aluminum and polypropylene, giving the stand both durability and flexibility. It gives a comfortable angle to my wrists on the keyboard, while keeps space for passing air under the laptop for keeping it cool. For our readers, Aviiq offers a big one too 40% off! Just use this special code 10-TUV-03-MB-PC to get it. [Buy it here]
This product includes:
AViiQ? Laptop Stand
Shammy Case
Extra Replacement Silicone Footing
Specifications:
Dimensions Expanded (LWH): 12″ x 10″ x 1.5″
Dimensions Collapsed (LWH): 15″ x 12″ x 0.1″
Dimensions Flat (LWH): 15″ x 10″ x 0.03″
Weight (oz): 2.7
Material: Aluminum